Welcome To Experience Church @BAG
We are passionate about loving God and loving people! The community of faith was created by God to be a home away from home… A place where people can belong and grow together as a family of believers. When you visit, I am quite sure you will find a warm and loving community just waiting to embrace you.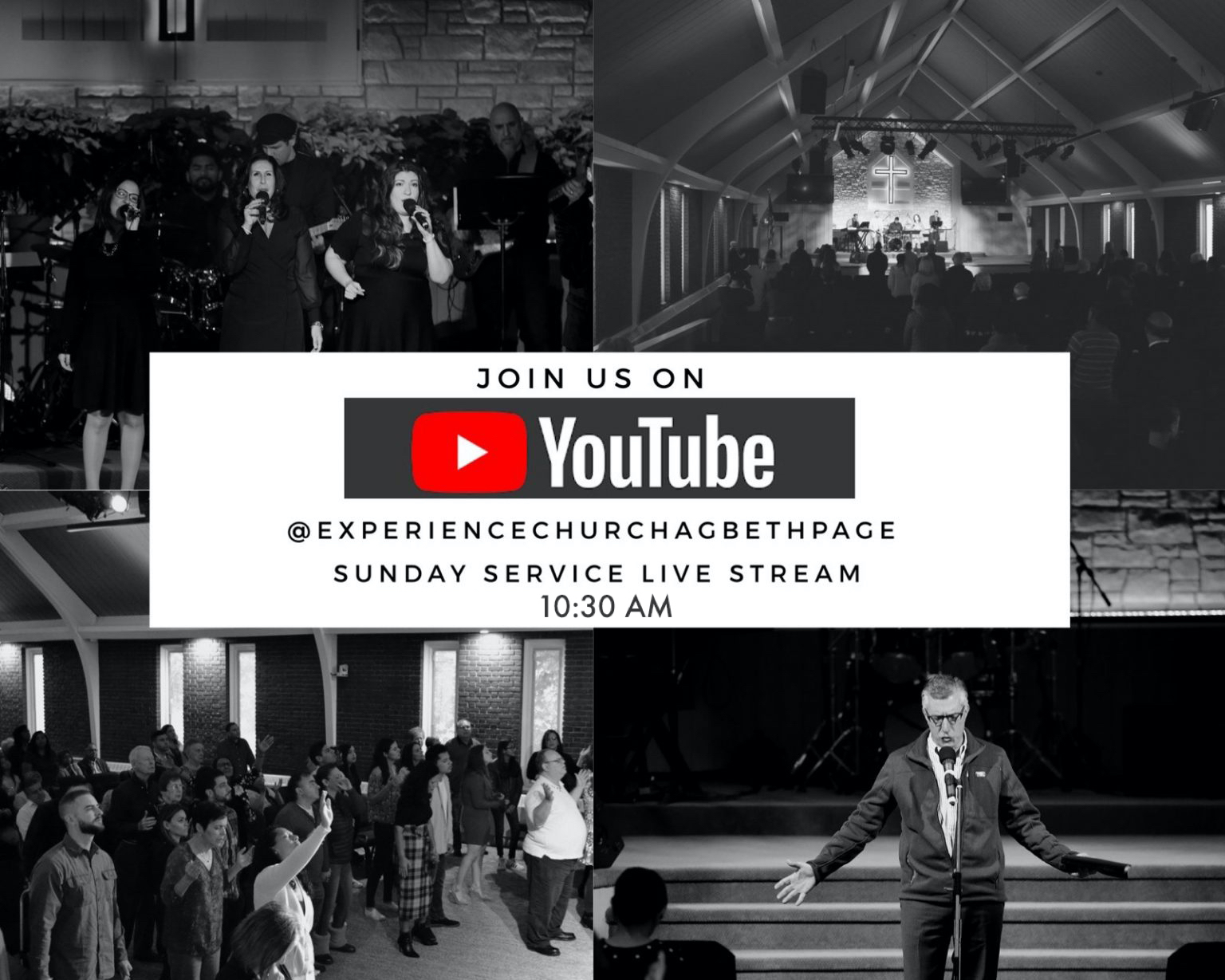 Our Theme for 2022 At Experience Church Is
-A Time For Truth-
"Lead me in Your truth and teach me, for You are the God of my salvation."
Given the times we live in…should we even dare to speak the truth? Can't we all just agree to get along
to go along? I believe it's better to be divided by truth than united in error. Join us each week as we hear the
truth and nothing but the truth from God's Holy Word.
Prayer
Join us for Wednesday Night Prayer at 7:30PM where we will pray and worship together as a family.
"For where two or three gather in my name, there am I with them." Matthew 18:20