Welcome To Experience Church @BAG
We are passionate about loving God and loving people! The community of faith was created by God to be a home away from home… A place where people can belong and grow together as a family of believers. When you visit, I am quite sure you will find a warm and loving community just waiting to embrace you.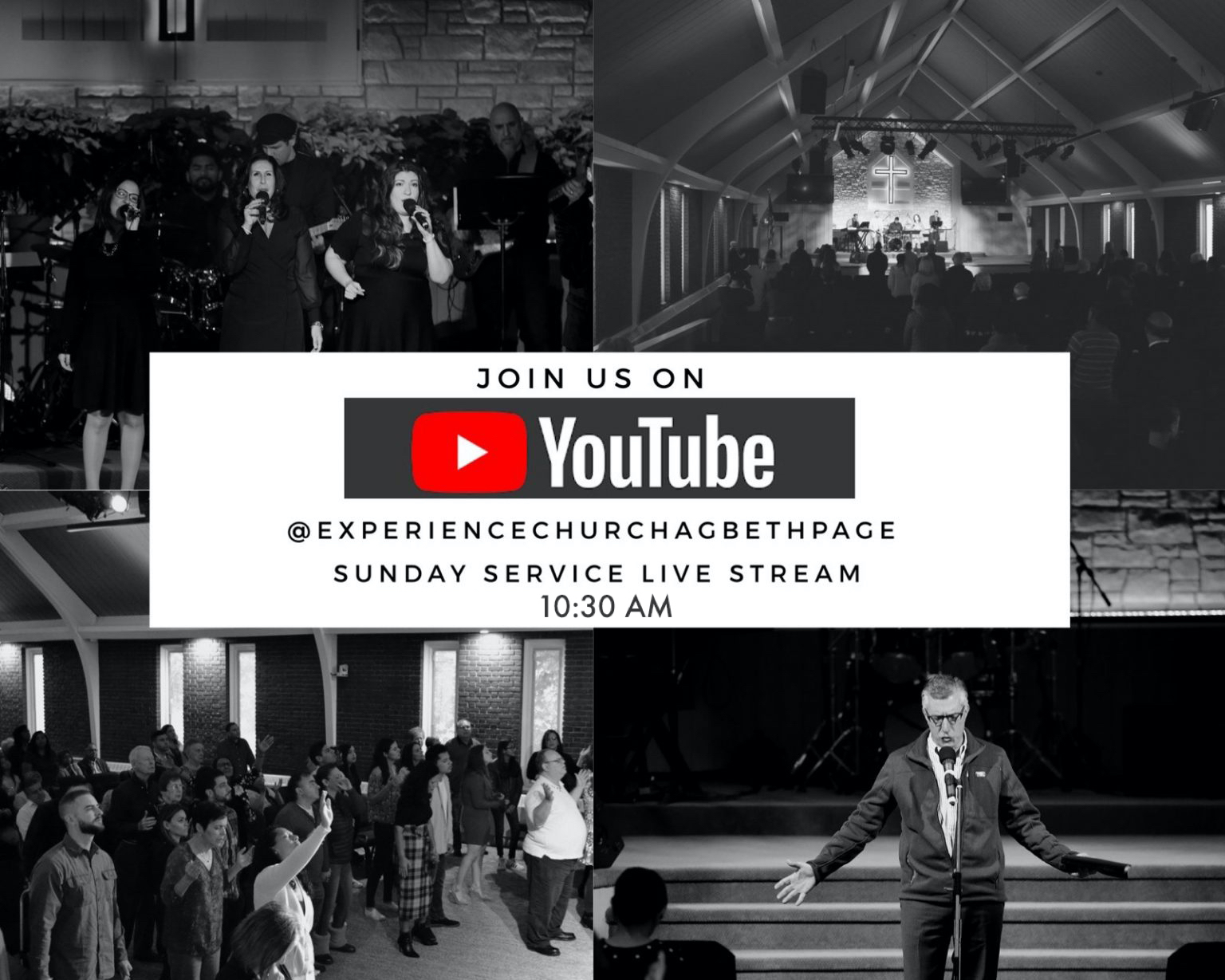 Our Theme for 2023 At Experience Church Is
-Give Peace A Chance-
"May the God of hope fill you with all joy and peace as you trust in him, so that you may overflow with hope by the power of the Holy Spirit."
Romans 15:13
If there was ever a day & hour in which we need peace it's today. While pastors preach about peace & poets write about peace & singers sing about peace & politicians promise peace…only Jesus can truly give us peace. We at Experience Church believe the Cross that Jesus hung & died on was the greatest peace agreement in the history of humanity. We invite you to come & make your peace with God, so you can then have the peace of God.
Prayer
Join us for Wednesday Night Prayer at 7:30PM-8:30PM where we will pray and worship together as a family.
"For where two or three gather in my name, there am I with them." Matthew 18:20