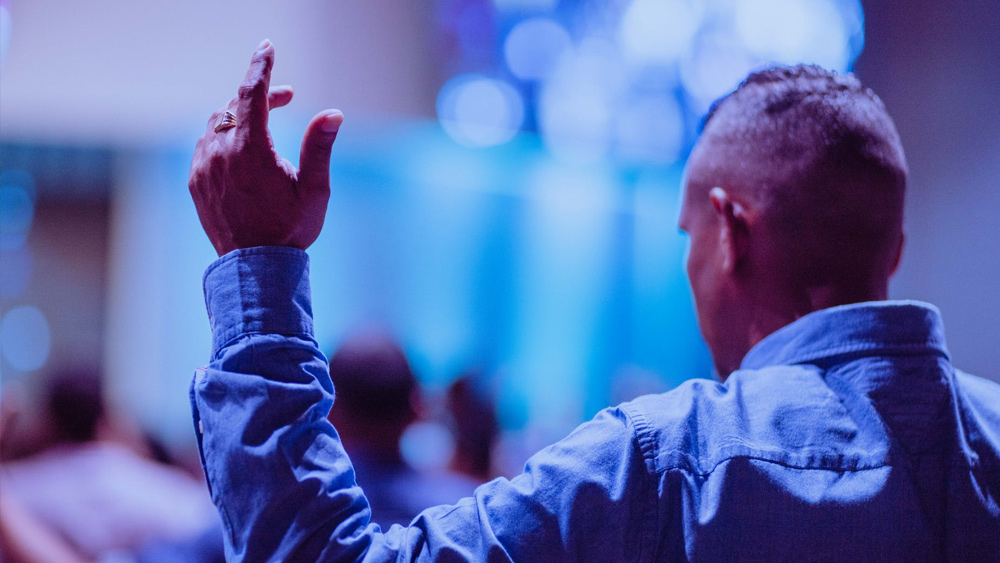 What can I Expect
Here's what you'll experience when you visit:
Powerful worship
Transparent messages from our Pastor
Activities for children and students
Services lasting about 1 hour and 15 minutes
To meet believers and like-minded people like you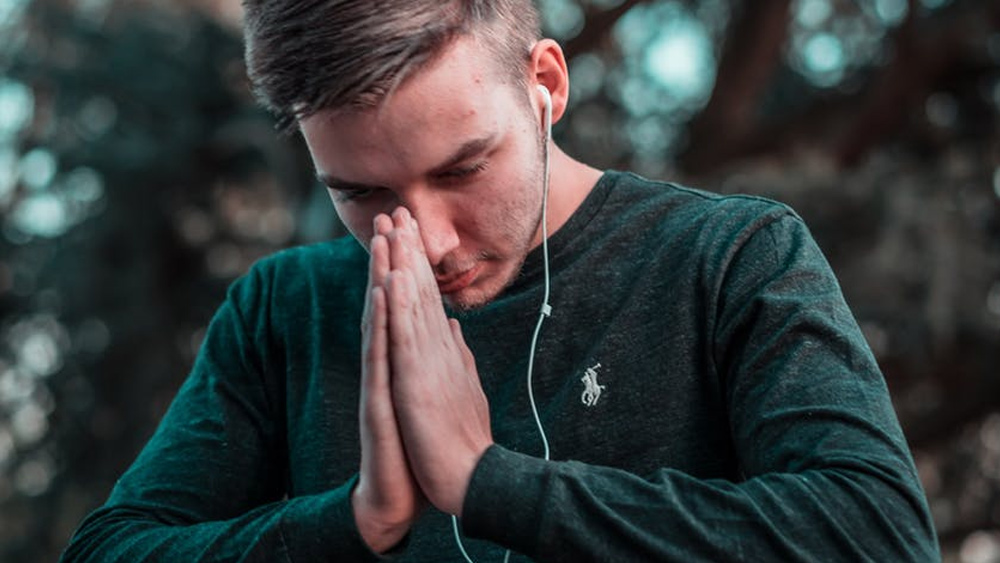 What Should I Wear?
Come as you are! You'll see everything from suits to jeans.
"People look at the outward appearance, but the Lord looks at the heart." 1 Samuel 16:7 NIV